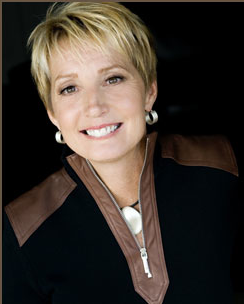 Karen Mills – Details and Demos
Karen is a comic on the move. She is currently on tour with the the female answer to the "Blue Collar Tour" and these chicks are selling out theaters across the country.
Karen also headlines top comedy clubs including The Stardome, The Punchline, The Comedy Catch and many more. She has opened for Jon Stewart and was a contributing writer for "The Rosie O'Donnell Show."
Jim Gossett – Details and Demos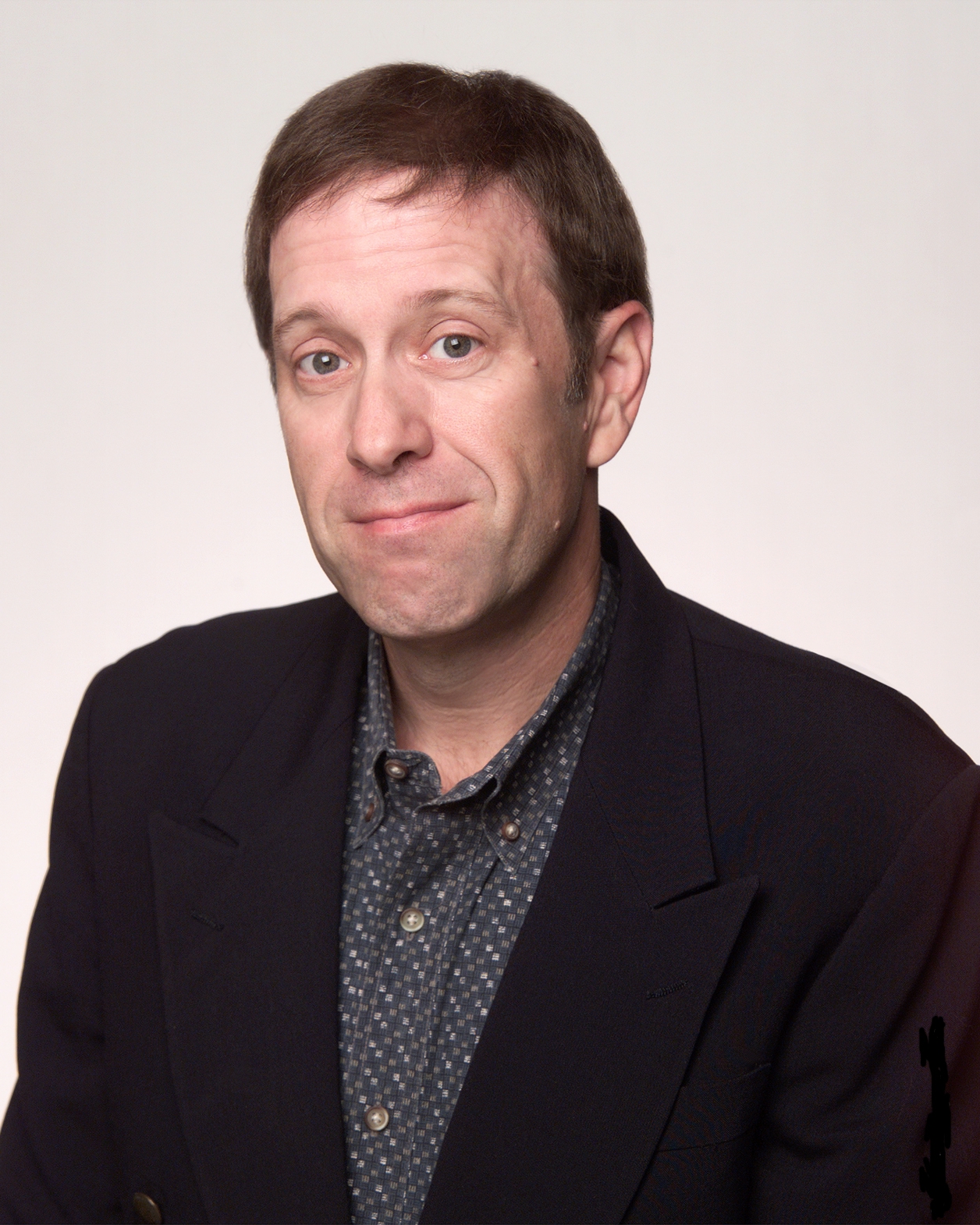 Jim is a comedian and impressionist whose featured performances across the country have earned him an established following. He also has appeared as an opening act for many celebrities, including Barbara Mandrell, Crystal Gayle, and Jay Leno. He has made numerous appearances on America's Funniest People, and writes for the syndicated "Crook & Chase" show.
You may also have heard Jim's voice on commercials for such companies as McDonald's, Pizza Hut and Kroger, just to name a few, as well as the Country Music Television and Cartoon networks.
Jerry Farber – Details and Demos
Nationally-known comedian and pianist extraordinare, Jerry Farber is #1 in Atlanta entertainment circles. He is the city's most recognized and acclaimed performer, entertaining for over two decades. Jerry stars at local and national comedy clubs, and various charities and corporate functions all over the country.
His style is inspired by the jazz and comedy greats – Dave Brubeck and Errol Garner to Woody Allen and Mark Russell. Fans have voted Jerry One of the Top Five Celebrities in Atlanta in an Atlanta Constitution / WSB Radio Poll. He was elected Entertainer of the Year by Atlanta Magazine three times in recent years and Favorite Storyteller by Cobb Magazine.
James Brandon – Details and Demos

James Brandon first became interested in magic when his father brought him to see Doug Henning for his twelfth birthday. James worked his up from the starter set his sister gave him for his twelfth birthday to the conception and construction of his own large illusions which inevitably led to a professional career as a magician, comedian, emcee and actor.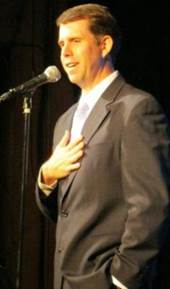 Jamie Bendall – Details and Demos
Jamie Benndall did his first open mic in the fall of 1991 at a place called the Comedy Act Theater. Some of the other amateurs at the show included Don Curry, Bruce Bruce, Tim Murray, Sommore, and Chocolate. Currently Jamie is an attorney licensed to practice in New York, Georgia, and Massachusetts with the law firm of Bendall & Mednick.