Liven up any party with one of our Party Bands!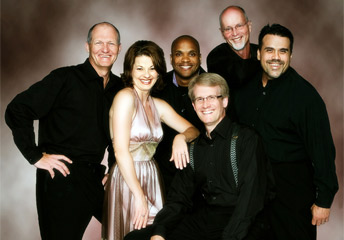 The Moxie Band – Details and Demos
Make your Atlanta wedding reception a smashing success with wedding entertainment from Moxie. Moxie is a premier Atlanta wedding band specializing in providing our customers with the best in Atlanta wedding entertainment. We have a proven track record of customer satisfaction and are ready and willing to accommodate your particular requirements. Every event is specifically customized to your taste. Whether you're looking to enjoy a classy, elegant night of jazz, swing or big band dance music or raise the spirit with classic rock 'n roll, we can help you create the mood and atmosphere that is most appropriate for your Atlanta wedding reception.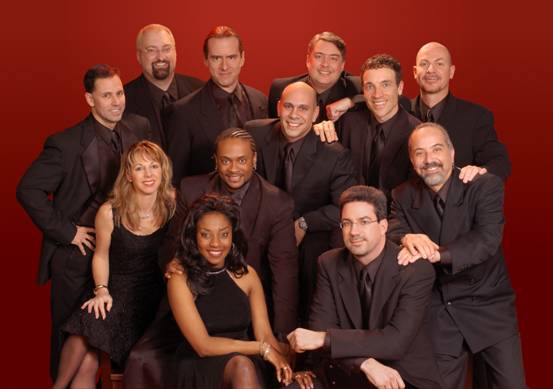 The Ruperts Orchestra – Details and Demos
The Rupert's Orchestra is a twelve-piece dance band that formed in 1987 to open Rupert's Nightclub in Atlanta, Georgia. For over eight years they played to packed houses and were voted Atlanta's best house band every year. They have now focused their attention on the corporate and private events market. The band is comprised of some of the finest talent from around the nation. At the core of the group is a driving rhythm section accented by a fiery horn section, and an explosive Latin percussionist. Fronting the band are four of the hottest vocalists around, each with a unique sound, performing both lead and background vocals.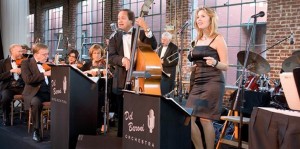 The Del Baroni Orchestra – Details and Demos
Del Baroni is a graduate of the University of Miami where he majored in music (jazz and vocal). While in Florida, he taught college level music as well as performing as a vocalist and bassist both in "live" and studio engagements.
Infinity Show Band – Details and Demos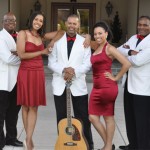 Welcome to the exciting and dynamic world of the Infinity Show Band where you get a glimpse of this powerful ensemble that has dazzled audiences and guest with their unique entertainment extravaganzas. This high energy group packs dance floors as they entertain with total fun and audience participation creating memories for a lifetime. As one of the Southeast most popular bands, Infinity Show Band provides just the right ambiance for every event.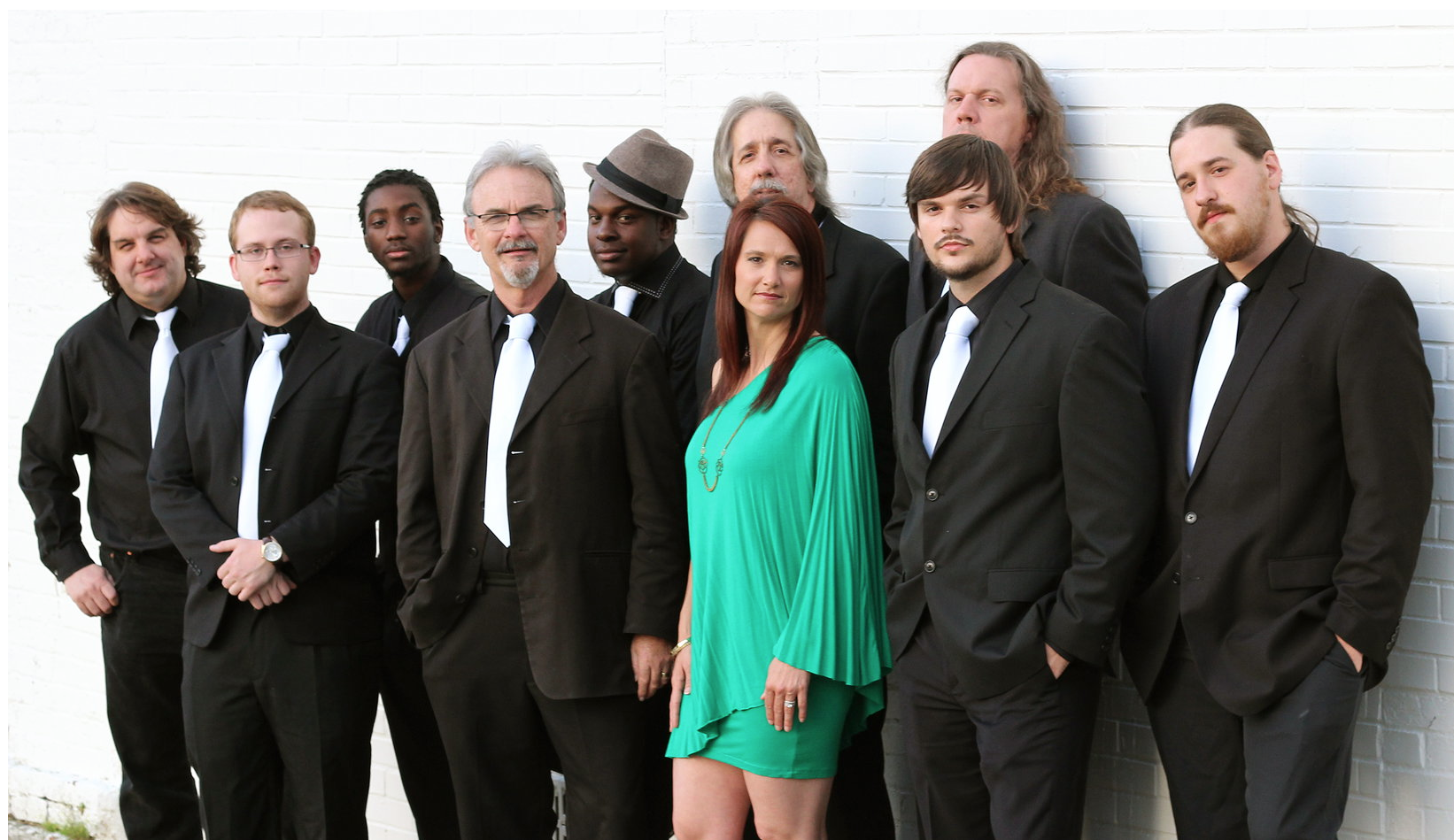 Drive Time Band – Details and Demos
Drive Time Band is an Atlanta based show band that has been in the making since 1994. Jazz musician, writer, arranger, producer and business owner, Mr. Mack, started the group as a jazz duo pleasing young and old alike with music and entertainment all around the southeast.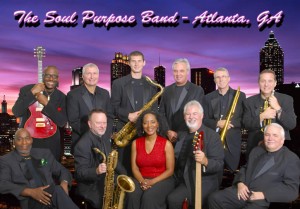 The Soul Purpose Band – Details and Demos
As the name implies, The Soul Purpose Band is steeped in a true Soul/R&B tradition that offers the audience a combination of dance hits and soulful sounds from the 60's to the 80's, with an occasional tune from recent current pop charts. The Soul Purpose Band is an 11-piece band consisting of a 5-piece rhythm section, a four-piece horn section and both a male and a female singer. The Soul Purpose Band also provides the services of a professional sound technician. This uniquely talented group of musicians knows how to get your party started, keep the dance floor full, and make your event an occasion to remember.
Flavor Big Band – Details and Demos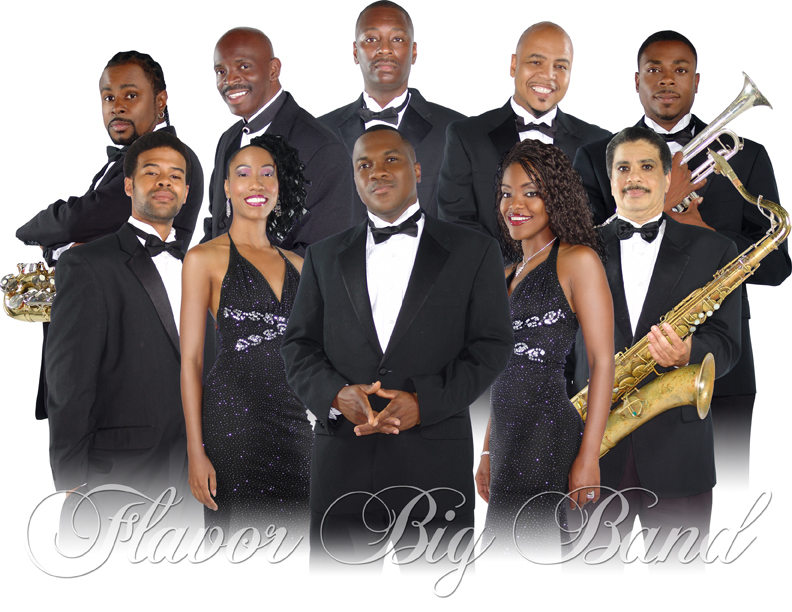 A spicy, zestful, tangy, variety for everyone's musical palate! FLAVOR has delighted audiences for well over a deceased with its artful presentation of sizzling dance tunes and smooth savor ballads. FLAVOR/FLAVOR BIG BAND varied menu displays imagination in its interpretation of latest in current dance, R&B Standards, Disco/Funk, 50's 60's Motown, Jazz, Big Band swing, Top 40's and more.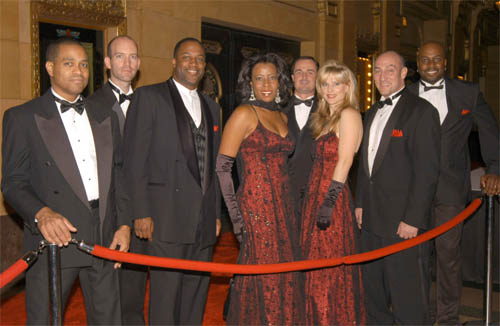 Platinum are no doubt one of the most dynamic, versatile and enthusiastic bands in the south! This group consists of some of the most talented performers from the Atlanta area who have come together to form this high-energy, interactive experience for weddings, corporate events, Bar/Bat Mitzvahs, or any other special event that requires great entertainment. From an intimate get together for fifty to an earth shakin' party for thousands, Platinum entertain from the first song to the very last. This is a band with fresh energy, yet it has the experience and professionalism to make your event smooth, memorable and most importantly fun for everyone!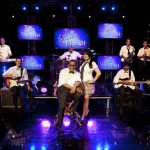 Satin Finish – Details and Demos
Satin Finish is a dynamic 6 to 10 piece highly versatile party band that electrifies their clients and guest with an incredible show that's customized for weddings, corporate and civic events. They perform at a high energy level keeping the party fun constantly flowing. A hallmark of Satin Finish is their ability to get a party started and leaving clients and their guest wanting more. Wardrobe changes are standard with hip choreography . They use state of the art lighting and sound equipment, provide an exceptional vocal presence and party experience at every event. With Satin Finish you are not limited to a certain style of music but get to choose the genre that best fits your event. You can choose Motown, Classic Rock, Disco, Funk, Country, Swing, R&B, 60's to today's hit. When the success of your event depends on the entertainment, depend on Satin Finish!